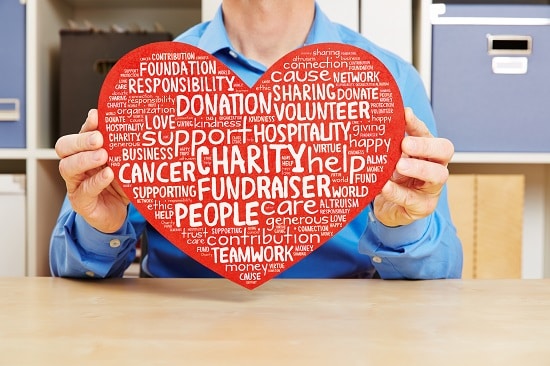 For another consecutive year, Bell Honda is proud to announce the beginning of our annual fundraiser for the Phoenix Children's Hospital.
During the month of August, Bell Honda will be donating $100 to the hospital for every car sold. This amazing fundraiser aids the hospital by helping it provide the specialized care that it's known for.
In past years, Bell Honda has raised more than $43,000 for PCH. The goal this year is to surpass that amount.
A Phoenix Institution
The Phoenix Children's Hospital has provided unique care for children since 1983. The hospital's medical staff works hard every day to make procedures less painful, make treatment rooms look less scary and provide better respect for patients' privacy.
With nearly 1,000 staff members that are trained and focused on pediatric care, patients are sure to receive care that is child-friendly, individualized and compassionate. To meet the needs of growing communities, PCH continues to expand, and is committed to providing expert care that is 100 percent for children.
Help us reach this goal by browsing our full selection of the new and used Honda cars available on Bell Road now. You might find your dream car while also aiding a great organization. You are always welcome to contact us or visit Bell Honda to find out more about the Phoenix Children's Hospital fundraiser.