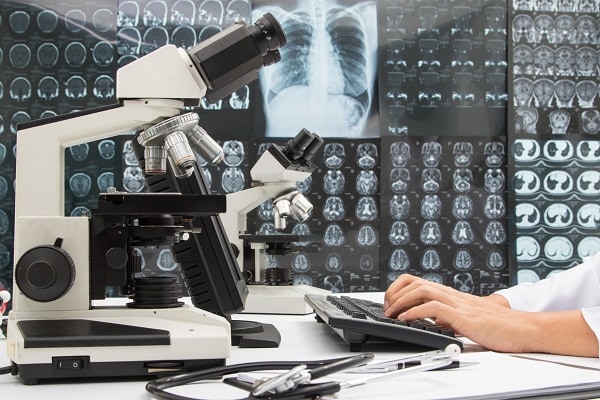 As a mobility company who creates a variety of mobility products Honda recently gifted $1 million to Nationwide Children's Hospital as the first step in establishing the Honda Center for Gait Analysis and Mobility Enhancement.
"Whether motorcycles, automobiles, marine engines, aircraft, or assistive robots, we have a long tradition of providing mobility products and so it was a natural fit to work with Nationwide Children's on a center that would work to expand physical mobility for patients," said Tom Shoupe, executive vice president and COO of Honda of America, Mfg.
The one-of-a-kind center will be built around the objective of providing all-inclusive sports performance programs, gait and spine motion analysis, and injury prevention.
One of the many philanthropic goals of the center is to become a leader in wheelchair and prosthetic advancements. The new center will look for new developments in technology that can better help patients with cerebral palsy, spinal cord injury, spina bifida, neuromuscular disease, congenital anomalies and amputations, and any other condition that may limit mobility.
With state-of-the-art instrumentation, such as 3D motion analysis cameras, advanced video recording techniques and electromyography (recording of electrical activity of muscle tissue), the center will be able to evaluate patients' movements, abilities and any limitations they may have.
The center isn't stopping there though, continuing research within sports medicine, injury prevention and surgical rehabilitation.
We're proud that Honda is working on such an important project. Check back on our blog to find out more about the Center for Gait Analysis and Mobility Enhancement as we find out more!