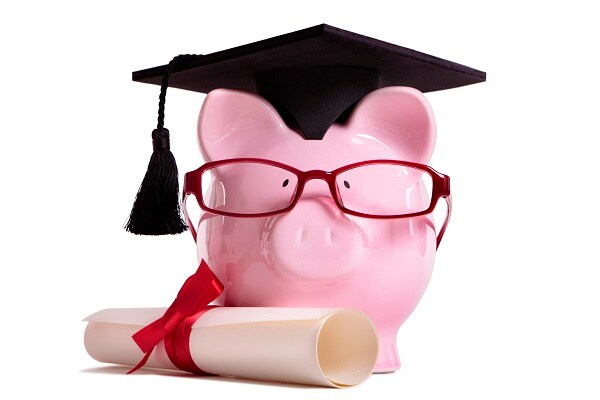 Where did you think the first year out of college would take you? Was it what you expected?
It's not always smooth sailing right after college, with new grads having to jump through many hurdles as they begin to make their way in the world.
Recognizing this, Honda wants recent graduates to relax and not stress about the little things during this first year. To that end, the automaker is offering their excellent College Grad Program, which gives new graduates a little bit of help to make this fun and exciting time even more special.
Click play on the video below to see how this program has helped individual students, and be sure to visit the Honda College Graduate website here for more information!