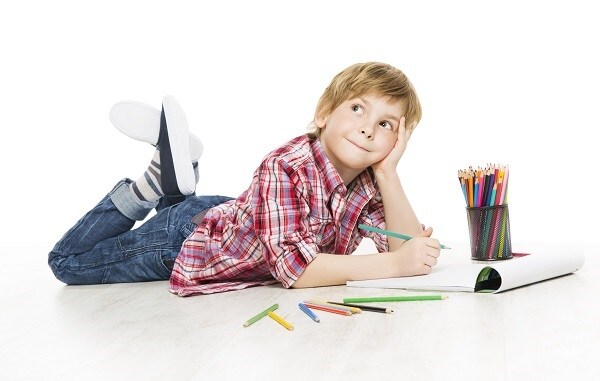 Have you ever wondered how your favorite anime and cartoons come to life? Now you can learn the process behind all great animations at a fun Arizona Science Center exhibition.
At "Get Animated!," guests will experience every step of the animation process. Going beyond 2D drawings, you will be able to observe the processes behind not only stop-motion animation, but also 3D objects and CGI.
Interactive, hands-on activities include developing your very own storyboard, designing on-screen art and creating blends of colors using intelligent sensors on the Color Wall. These activities are not just available for adults, as children will also have a chance to learn by viewing the largest touring 3D zoetrope. The kids will also experience the drawing process, utilizing the rear projection, which is a projection of a picture on the back of a transparent screen, at various 'How-to-Draw' stations.
Learn something new at the "Get Animated!" exhibition at the Arizona Science Center today. Be sure to bring your creativity!
When
Now through September 4, 2017
Daily Hours: 10 a.m.-5 p.m.
Where
Arizona Science Center
600 E. Washington St.
Phoenix, AZ 85004
Admissions
$7.95* for Adults (18+)
$6.95* for Children (3-17)
Children are admitted for free (Under 2)
Purchase tickets online now or browse many more Arizona Science Center events and exhibitions here.
*Price does not include general museum admission.