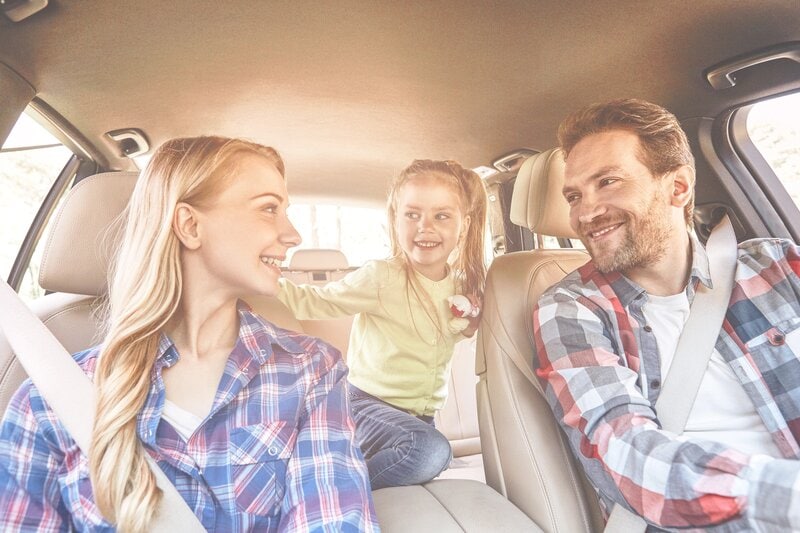 Though vehicle maintenance can be a drag, it's essential to tend to your car's needs. Otherwise, you're liable to put yourself and others in danger while on the road. What's more, auto repairs and maintenance ensure that your automobile remains reliable and in mint condition. Below, you'll find some tips on how to keep your car dependable.
Oil Changes
The oil in your car needs to be changed about every six months. Failure to change your vehicle's oil is bound to result in a faulty or inoperable engine. With that said, oil changes are critical. If you're unsure of when an oil change is needed, consult with a technician. With their expert guidance, you'll be able to determine if your car requires this maintenance service.
Thorough Examinations
Cars demand in-depth evaluations every now and again. Only a skilled professional is qualified to perform these inspections. They'll assess the ins and outs of your vehicle to pinpoint any issues. This thorough process helps keep complications at bay. For optimal results, it's recommended to take your automobile in for a multi-point inspection roughly once a year.
Tire Rotation
If your tires are worse for wear, an accident or collision is inevitable. To avoid this unfavorable situation, tire rotations are a must. While this service is underway, a mechanic will also be able to identify any cracks or bulges. These defects can prove incredibly harmful while behind the wheel, which is why getting your tires checked out is crucial.
Be Attentive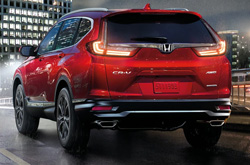 If any complications become known, it's imperative to enlist the help of an industry specialist. If your car is exuding an odd smell, making an unfamiliar sound, or exhibiting any other strange signs, it's ill-advised to sit idly by. Not only will this wreak havoc on your car, but you'll be placing yourself in considerable danger as well.
To learn more about how you can keep your car in working order, contact us at Bell Honda. We offer maintenance solutions that promise satisfaction, transparency, and affordability.