Make an Inquiry
* Indicates a required field
What Should I Do If There is a Recall for my Vehicle?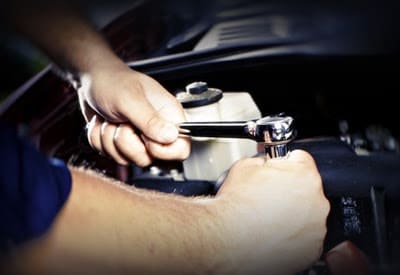 The most common way that you will find out about a vehicle recall is by mail. Most manufacturers and dealerships will send out a postcard or letter explaining what the issue is. Read this information thoroughly, and be sure to follow all of the instructions that have been outlined. We ask that you do not try to attempt a repair on your own. We also don't want you to neglect a repair because you don't think an issue is important. Having a recall performed on your brakes or airbags is just as important as a recall for your infotainment system or ignition. Give us a call. We will let you know what the issued recall is for, and we can also tell you if your vehicle should still be driven between now and your appointment. We'll get your vehicle back on the road in no time.
Keep in mind, recalls are issued because a manufacturer has deemed it necessary for your safety. When you receive a notification, don't forget about this information for many months. Once you understand what needs to be completed, be sure to have the appointment set up right away. This might seem like an inconvenience to spend an afternoon at our service center, but we assure you that it is necessary. Our location will be ready to take on all of these vehicles that have been recalled. We have been trained and ready for these instances. You can trust the work that we do.
Do I Have to Pay for Recall Repairs?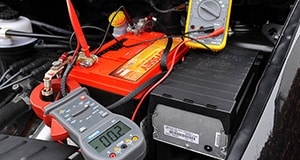 There is a very simple answer to this question. No, you do not have to pay any fees for service, parts or labor. When a recall is issued by a manufacturer, all of the service will be covered by the manufacturer. Other than spending a few hours with us, there is no other inconvenience to you as the vehicle owner. Honda vehicles are typically very trustworthy and safe. There will be an instance where a design flaw presents itself. This is when our facility will go to great lengths to fix the problem.
Getting you back on the road safely is our ultimate goal with a recall. If you would like to find out more about a potential recall for your current Honda vehicle, contact us. We will let you know if your vehicle requires an appointment. We'll get you into our location, so we can service your vehicle as needed.
Service Hours
Monday

7:00 am - 6:00 pm

Tuesday

7:00 am - 6:00 pm

Wednesday

7:00 am - 6:00 pm

Thursday

7:00 am - 6:00 pm

Friday

7:00 am - 6:00 pm

Saturday

7:00 am - 5:00 pm

Sunday

Closed