Where Can I Trade in My Car Near Phoenix, AZ?
Customers drive to our dealership, receive a trade-in offer for their vehicle, speak with our financing department and choose the replacement vehicle from our extensive inventory. The entire process can be completed in under an hour if you know what you want. With incentives this good, why bother shopping elsewhere?
How Much is My Car Worth?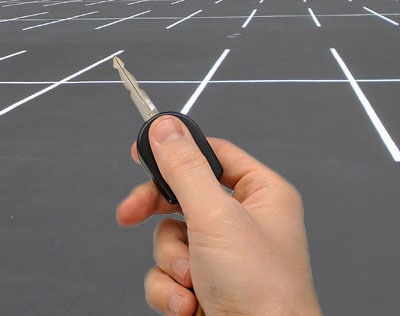 Our dealership is so confident that you will find our prices fair and competitive that we now provide an online estimate tool. Our online estimate tool lets you obtain an accurate quote on what we might pay for your vehicle if you brought it in for a trade-in. Although we are not able to guarantee any offers made using the online quote tool, we believe that you will obtain an accurate number if you enter accurate details. The quality and value of a used vehicle turn substantially on mileage, age, features, and overall condition.
Because our expert technicians recondition and safety inspect every trade-in vehicle before we put it up for resale, we have to consider how much investment is needed to make your car a hot deal. It is only because we have these exclusive resources that we are able to connect you with quality new and used vehicles all in one location.
What Can I Trade My Car in For?
Trading in your current ride for a brand-new Honda on our lots or any used vehicle is almost the same as using cash. We will count the value of the trade-in offer towards anything in our inventory. It is only a matter of time before something that fits your needs and tastes comes into stock. We have a huge selection and a determination to constantly make deals that satisfy regional drivers.