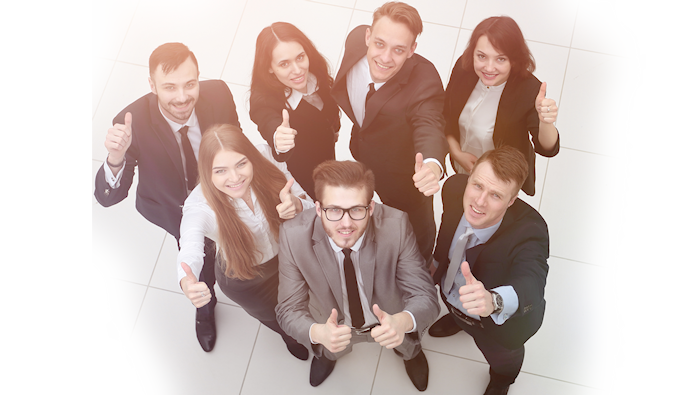 Honda Job Opportunities Near Me
What is more exciting than taking a spin in a new Honda? How about selling the latest Honda's to prospective buyers. Today, we are looking for talented sales personnel to join our team.
Honda's have a myriad of superior features that make them arguably more desirable than any other vehicle on the roads today. Honda hits that perfect middle target of performance, value, and reliability, that drivers covet. We are looking for personable people who will reflect the quality and reliability of our brand.
Why Join Our Winning Team?
We provide the ideal work environment for you to launch your sales career. We will guide you and train you to prepare you for conquering the your days with ease. What distinguishes the best salesforce from any old sales team is the drive to satisfy the customer. Building that long-term relationship with the customer is much more valuable than a single sale. There is nothing better than word of mouth advertising. And there is nothing more certain in sales than referrals and testimonials from beloved friends and family. When you develop that long-term friendship and care for the customers' concerns.
Dealership Positions and Careers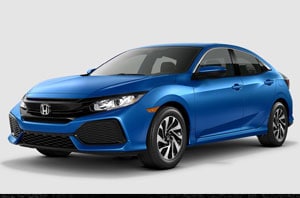 We are always on the lookout for employees to fill a number of positions at our dealership. The saying goes that good mechanics are hard to find. The same truism goes for anyone involved in the automotive industry. We invest time and money into training and building our workforce into a successful team of experts. If you are interested in helping customers with financing, management, or various administrative roles, please reserve your seat at the interview desk by clicking on the button to apply below. We also have a number of auto-centric careers that will provide you with more intimate knowledge of the engineering behind our Honda's. Working at the parts counter will give you an in-depth look into the building blocks of these vehicles. If you have the computer skills and attention to detail necessary for this type of work, we might be inclined to give you a try. We also need technicians who have the background that shows they are ready for factory-specific training. We may even need people who can detail our autos into finely polished jewels.
There are a number of interesting and rewarding jobs ahead of you when you see your future in the automotive industry.
Hours
Monday

8:00am - 9:00pm

Tuesday

8:00am - 9:00pm

Wednesday

8:00am - 9:00pm

Thursday

8:00am - 9:00pm

Friday

8:00am - 9:00pm

Saturday

8:00am - 9:00pm

Sunday

10 am - 7 pm