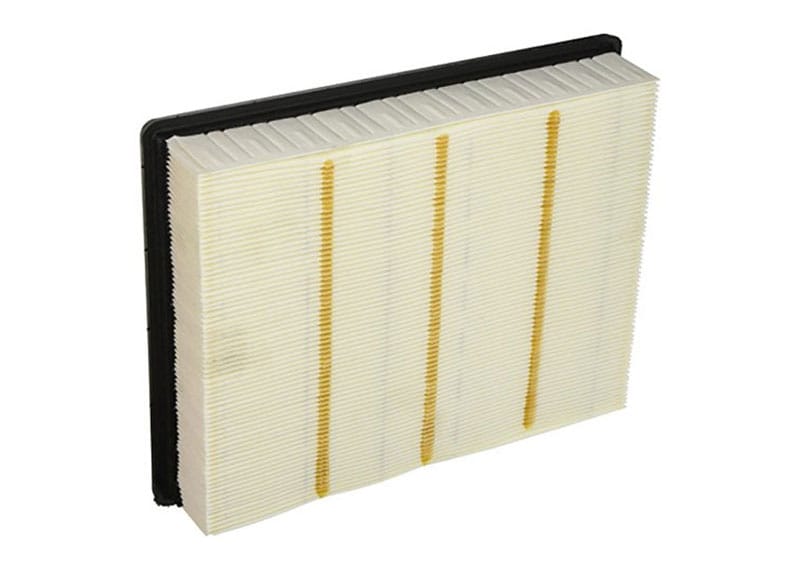 Why You Should Replace Your Engine Air Filter
Most vehicle owners do not know the importance of the engine air filter, and they, therefore, rarely check its condition. However, for your vehicle to continue running smoothly, you should check the state regularly. If the air filter is old or already damaged, you should replace it with a new one. Some of the benefits of changing the air filter include:
Better Fuel Efficiency - A dirty or damaged engine air filter limits the engine's air, making the engine work harder. As a car owner, you need a car that is fuel-efficient and one that accelerates appropriately. Your vehicle will consume less fuel and accelerate as expected by frequently changing your vehicle's air filter.
Less Emissions - If the engine air filter is damaged or dirty, its ability to prevent dust, dirt and other environmental contaminants from getting into the engine can be impacted. This imbalance may cause your vehicle's engine to have engine depositions and cause the engine light to turn on. Also, the imbalance creates an impact on exhaust emissions, impacting the environment negatively.
Longevity of Your Engine - Your car's engine is susceptible. A small particle-like a grain of rice can damage parts like pistons and cylinders, which are expensive to repair. A well-functioning air filter will trap all the dirt and small particles that may cause harm to the engine parts. Therefore, you should replace the air filter frequently so that your engine can serve you for a more extended period.
When Should You Replace Your Engine Air Filters?
It would be best if you replaced the engine air filters as soon as they are damaged. If you want to maintain your car's top performance, you should replace them after 12,000 to 15,000 miles. If you frequently drive on dusty or rugged roads, the interval might be different.
Please consult your car dealers. They will advise you on the recommended replacement schedule and check the status of your engine air filter yourself. The air filter is located at the top of your engine inside a black plastic box. If the air filter looks more gray than white or has visible particles, replace it.
Certified Automotive Technicians
Our automotive technicians are certified professionals who inspect engine air filters regularly and replace them at our dealership. They are also experienced when it comes to working with different car makes and car models. With this expertise and experience, you should be assured that they will replace your car's air filter and replace it correctly.
Only Quality OEM Automotive Parts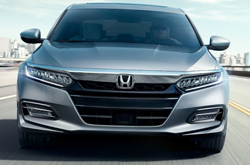 Aftermarket automotive parts may not offer the precise fit or even serve you for long. For this reason at our dealership, we only use OEM parts for all repairs, including engine air filter replacement. OEM parts are uniquely designed for your car because they come from the car manufacturer.
Visit Bell Honda Today
The engine air filter is designed to protect the engine from debris, dust, and some other environmental contaminants that might damage it. A malfunctioning filter will not protect your vehicle's engine in any way. To ensure that your vehicle's engine is safe, bring the car for an air filter replacement.
Hours
Monday

8:00am - 9:00pm

Tuesday

8:00am - 9:00pm

Wednesday

8:00am - 9:00pm

Thursday

8:00am - 9:00pm

Friday

8:00am - 9:00pm

Saturday

8:00am - 9:00pm

Sunday

10 am - 7 pm