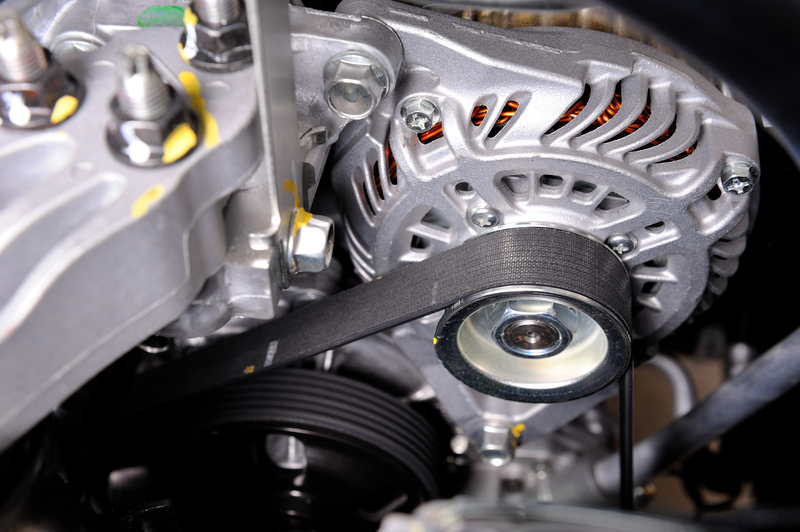 Why Is It Important to Replace My Vehicle's Timing Belt?
Timing belt replacement is a critical automotive maintenance task that should never be overlooked. As its name suggests, the timing belt is responsible for ensuring that the processes occurring inside the engine happen at just the right moment and in the proper sequence. A timing belt is made from a continuous strip of rubber or a similar type of flexible material and has raised teeth to engage and activate the various working parts of the motor. Over time, the belt may become worn or damaged, and this can lead to inefficient engine operation and diminished performance. The timing belt can also snap or come loose, with the results being complete engine failure and possible damage to nearby engine parts.
Timing Belt Replacement Service in Phoenix, AZ
Your vehicle's timing belt should be regularly inspected by an experienced mechanic with the skill and expertise needed to locate worn or missing teeth and identify damage to the belt itself. Our knowledgeable, certified mechanics are standing by to handle this service on vehicles of most makes, models, and ages. We're also equipped to adjust timing belts that aren't functioning correctly and to replace old, worn-out belts that are due for an update before problems have a chance to occur.
Only Quality OEM Automotive Parts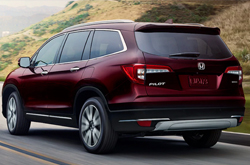 Our staff only uses premium parts sourced from original equipment manufacturers. These are the same quality parts that were installed on your vehicle at the time of its original production. We utilize these parts instead of after-market parts because we believe that they offer better performance and because they are the favored choice of many of our clients.
Call Our Reliable Dealership for Timing Belt Service Today
If you've noticed an unfamiliar rattling noise under the hood or if you have concerns about the age and condition of your vehicle's timing belt, contact us to schedule an appointment at our convenient location today. We'll act quickly to diagnose the problem and to provide the solution that you need to get safely back on the road in next to no time.
Hours
Monday

8:00am - 9:00pm

Tuesday

8:00am - 9:00pm

Wednesday

8:00am - 9:00pm

Thursday

8:00am - 9:00pm

Friday

8:00am - 9:00pm

Saturday

8:00am - 9:00pm

Sunday

10 am - 7 pm