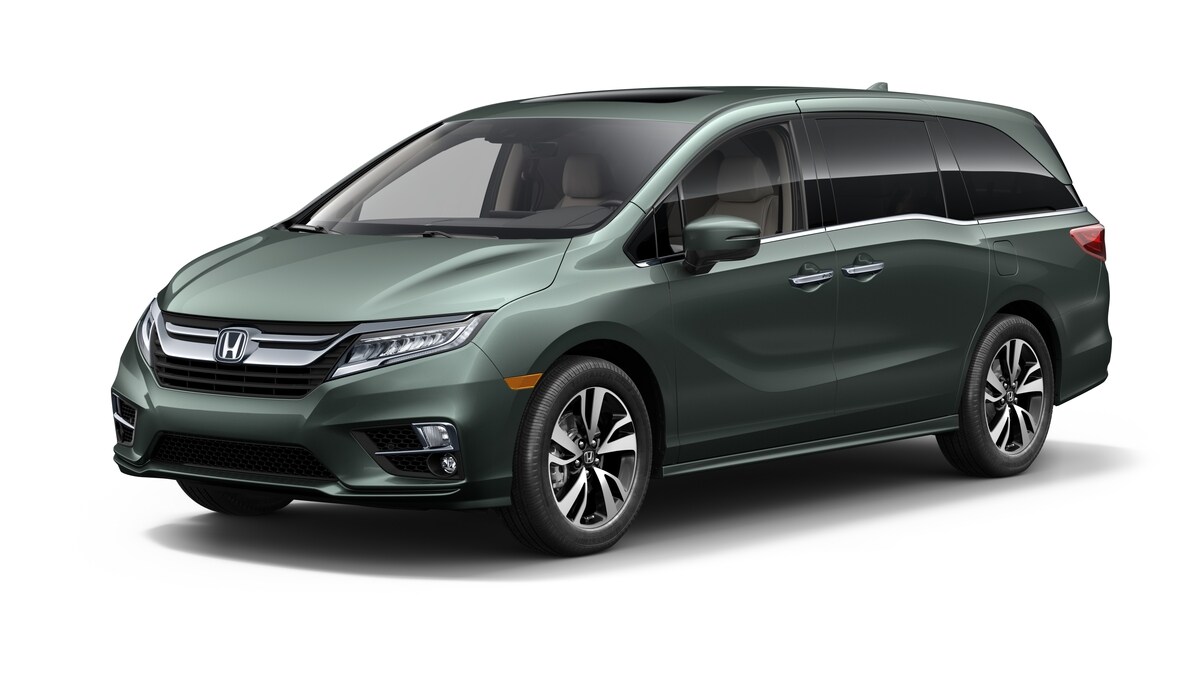 The latest generation of the bestselling Honda Odyssey made its world debut on Jan. 9, 2017 at the North American International Auto Show. This is the fifth generation of the Odyssey, and both fans and critics alike were very excited to see what Honda has done with this popular family van.
An All-New Design
"This new Odyssey raises the stakes for family-friendly packaging, performance and technology in the minivan segment," said John Mendel, Executive Vice President of American Honda Motor Co., Inc. "In all aspects of its design, the new Odyssey is made to keep every member of the family happy, no matter the seating position, no matter the destination."
The new 2018 Odyssey gets Honda's signature "flying wing front grille," which incorporates available LED front headlights and a sporty new front fascia, as well as a new Active Shutter Grille to help improve the minivan's fuel economy. The rear of the van now boasts LED taillights and a newly available hands-free power liftgate with foot activation that is sure to make mom and dad drivers very happy.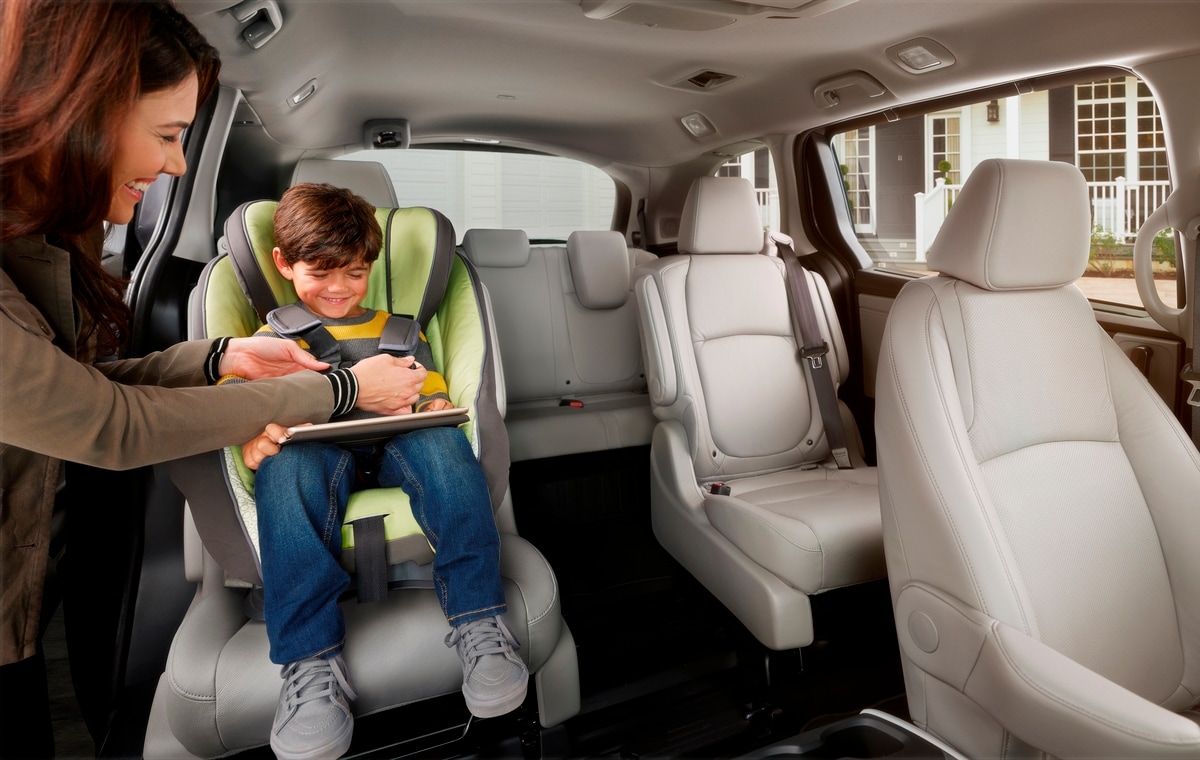 New Interior Technology
Inside of the minivan's well-equipped cabin, new family van shoppers in the Phoenix area will find optional features like a soft-touch instrument panel, an 8-inch high-res Display Audio touchscreen interface, stain-resistant leather seating, a 7-inch TFT display, black accessories and a newly redesigned center console.
Find Your Odyssey in Phoenix Today
The Odyssey began it journey in 1994, and has earned a reputation for updating itself to meet the needs of the evolving American family. To take home your very own Odyssey, visit us at Bell Honda this New Year. Also, be sure to stay tuned to our blog as we bring you more information about the all-new 2018 model as more details become available.