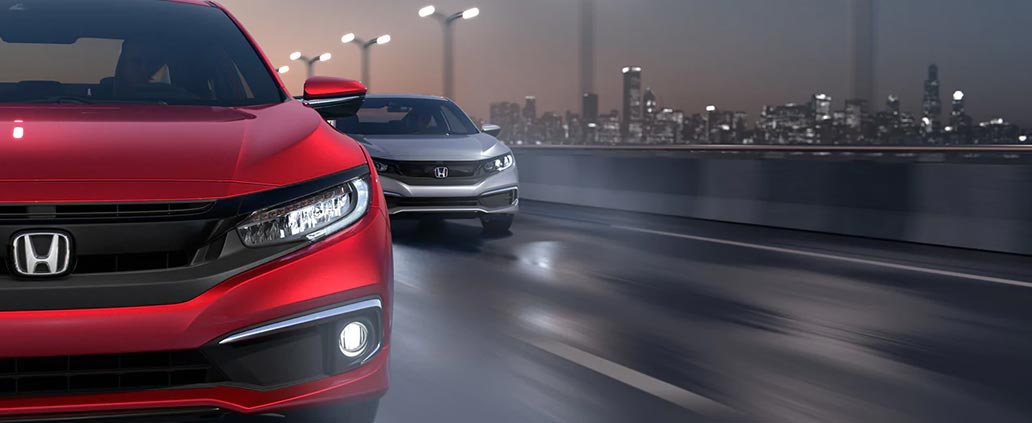 Over the last decade, many car manufacturers have entered the hybrid market. But, Honda was way ahead of the competition. In fact, Honda introduced its first hybrid vehicle over two decades ago, which was way before any knew what a Prius was. Honda's killing it in the hybrid market because they understand what drivers want out of a vehicle; a fair price, style, and usability.
Honda Offers Affordable, Stylish, and Efficient Hybrids
Honda is the clear leader in the hybrid market because of their ability to relate to their market. The Honda Accord Hybrid and the Honda Clarity Hybrid Plug-In have base trims that outshine their competitors.
Next, on the list is style. Many people think a hybrid vehicle has to have a futuristic design. But, that's not true, and Honda knows this. The Japanese car manufacturer has integrated hybrid functionality into existing designs like the Accord. With Honda hybrid vehicles nothing really stands out about the vehicles, which is a win for millennials.
Last, but not least is fuel-efficiency. Fuel prices have increased dramatically over the last twenty years. As fuel continues to rise more people are attracted to hybrid vehicles. Honda has revamped their marketing campaigns to appeal to younger generations looking for affordability, style, and a vehicle that won't destroy their budget.
For More Information
Are you interested in learning more about Honda hybrid vehicles? Visit us today! Our team is well-educated in hybrid technology and can answer all your questions and schedule a test drive
.