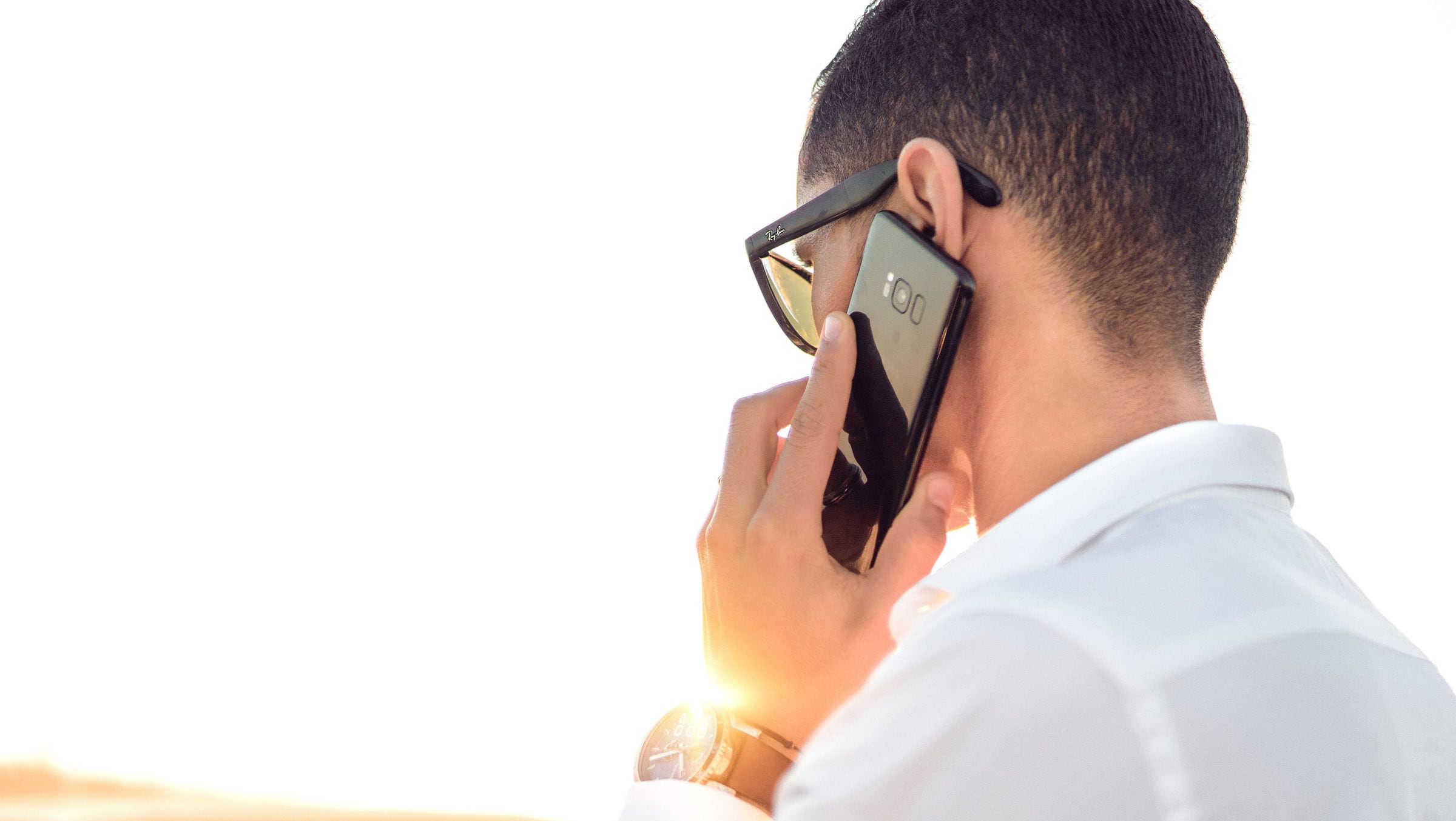 It's not often we have this much time on our hands. Adjusting to such an abrupt change in our daily routine can be tough, not to mention stressful. That's why we need to find productive ways to fill our days. Here are a few ideas to consider.
Stay Connected in a Remote Way
While having actual face-to-face conversations may be out, you can still visit each other over a video chat. Keep in touch with family and friends by setting up times to FaceTime, or connect through Skype or Zoom. Reach out to others who may not have as much family, or are isolated due to their health or age.
Get Up and Get Moving
Self-distancing doesn't have to mean sitting on a couch and watching television all day. Besides, our bodies and our minds need movement to alleviate stress, energize us, and keep ourselves healthy and positive. Find an online workout class to take and set a time each day to exercise. Bring out those weights and create your own home workout routine.
Learn New Things
Keeping your mind active is another essential part of keeping stress at bay. Think about all those things you've wanted to learn but haven't had the time. Choose one and find a highly-rated online course or how-to series. This can be for work or a new or existing hobby.
Cross Off Some of Those To-Dos
There are always to-do lists to keep our homes in shape. This is the time to take on a few of them and cross them off the list. Not only will you feel productive, but you'll be keeping your home in top shape.
Choose the Most Positive Social Media
Although social media platforms have become hotbeds for discourse and negativity, you control who and what you follow and read. Take time out to do a positivity audit of each of your social media accounts. Select one each day and go through and delete those that are negative in tone or make you feel anxious or stressed. Seek out positive postings from different people and groups, and join in.
While this may not be the way we all planned to spend our early Spring days, we can make the best of it and support each other along the way.