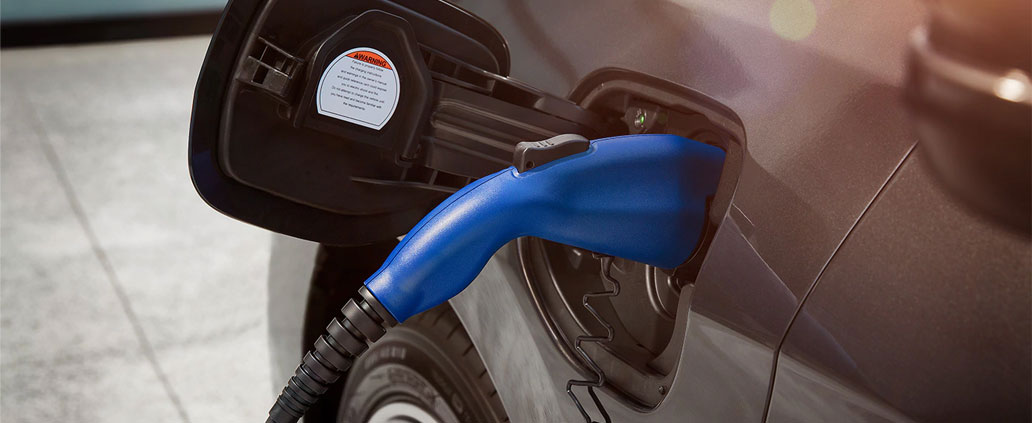 Honda uses the Honda Clarity nameplate to reference their alternative fuel vehicles. A number of years ago, it only referred to the hydrogen fuel-cell electric vehicles that were part of the Honda lineup. It now includes the Clarity Electric and plug-in hybrid version. If you're looking into the Honda Clarity as your next vehicle, you probably have several questions. If you haven't owned an electric vehicle before, then it's a good idea to let our professionals walk you through some things you need to know. For example, can you charge your Honda Clarity in the rain? Is this a safe process? Let's talk more about this.
Charging Your Honda Clarity in the Rain
Water conducts electricity, so it makes sense that you might be concerned with charging your vehicle when it's raining outside. All electric car chargers are completely weatherproof, so they will protect both the car and the passengers inside if lightning were to strike. OSHA inspects and tests all of the chargers used by electric vehicles on the market right now. There is a whole set of safety standards that must be adhered to. In order to test the charger, it is even subjected to extremely high-pressure spray.
United States federal law requires Honda and all other vehicle manufacturers to test these electric vehicles very thoroughly before selling them to consumers. Electric shock is a major component of this testing when it comes to charging and operating the vehicle. If you see that it's raining out and are worried about charging your Honda Clarity, don't be concerned. It's perfectly safe for you to plug in your vehicle.
At our Honda dealership, we want to equip you with all the knowledge of electric vehicle ownership. If you'd like to learn more about the Honda Clarity and all that it offers, contact or visit our dealership in Phoenix, AZ, today for more information.